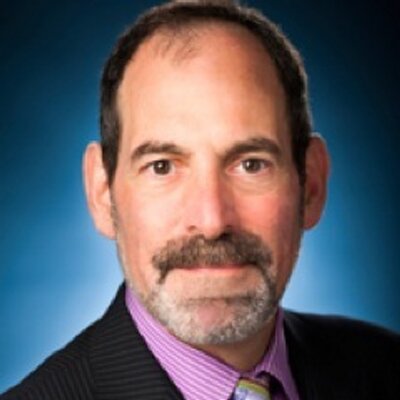 With the confirmation of John Quigley as Tom Wolf's Department of Environmental Protection Secretary this week, it's an important time to pause and reflect on how drastically different of an approach Democratic and Republican administrations take to staffing this agency, and how critical it is for Democratic voters to turn out in midterm elections.
We recently had a DEP Secretary, Michael Krancer, who thinks we should regulate radioactive coal ash waste as municipal garbage, doesn't really believe in climate change, and writes National Review essays about how fossil fuels are the keystone of our economy.
What's Krancer's background? His family is a major donor to Republican politicians. The Krancer family gave Tom Corbett $25,000 the day before Krancer's inauguration as DEP head. And there's no doubt that he's very intelligent and has enjoyed a successful career as a business and policy wonk working the revolving door between fossil fuel companies and Republican governance, where he's appointed to gum up the works. He's Ron Swanson, basically.
By contrast, John Quigley started his career as a government relations manager for PennFuture, became a staffer at the Department of Conservation and Natural Resources, and worked his way up the ladder as a career public servant until he became the Secretary of DCNR. This is a guy who fundamentally cares about the environment, and has dedicated his career to the technical ins-and-outs of public environmental protection.
Cynics take it as a given, but it really is crazy how accepted it is that Republicans will appoint people to this agency who want to skillfully do a bad job, because they have a fundamental objection to the existence and the mission of the agency. And the idea that this is merely a technical debate between people who agree about end goals, but have a good-faith disagreement about using heavy-handed command-and-control style regulations vs. more market-based interventions is just nuts.
The Republican appointees are drinking the same tea as the Republican base voters, so even when you have an issue like controlling fugitive methane, where the fix is eminently affordable, you still see the same "don't tread on me" attitude, where the objection is more to DEP's power and authority to tell business owners what they can and can't do, rather than the actual content of the regulation.